Tag:
Books
I, we, consume stories. Not just in the form of books, films or TV shows, but also in podcasts and...
Read More
I sit here – like many others I'm sure – within "stay at home" measures, as we have been officially encouraged (no lockdown in Brunei), privileged to do so while having to adjust to the changes,...
Read More
About
Web & apps, communities, government, information design, books, Brunei. Reflections and afterthoughts. I always apologise for not being an expert in what I'm writing about, i.e. my imposter syndrome levels are moderate-high.
Current Favourite Pokemon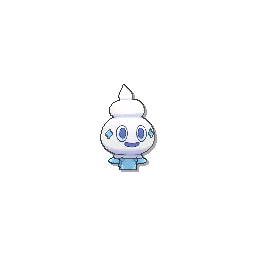 Hi, this is
Vanillite
Latest Updates
Apr 2022:
Big update to Webcomics list wooo
Please bear with the site! I got a new theme but the stuff is kind of everywhere :')